If you have been looking for a vessel that incorporates the portability of a kayak and the stability of a catamaran with the ability to stand safely for either paddling or motoring, the Wavewalk is your magic boat.
I wish to extend a personal invitation for you to visit with me at my commercial fishing docks in Key Largo, Florida. Here in the Caribbean of the United States you may experience the joy of navigating the W500 or the W700 through clear waters adjacent to both the Atlantic Ocean and calm mangrove creeks.
Should you be looking for the perfect, low maintenance, affordable vessel that easily transports to nearly any location without need for a trailer, please accept my invite to witness how these exceptionally comfortable vessels handle with you at the helm.
There is no charge for the demo and, most times, you will walk away with a free box of fresh fish fillets should you want to have our restaurant next door cook them up to complete your adventure.
As a licensed commercial fisherman, kayak guide, and outdoor writer, I do ask for you to call or e-mail me (preferably both) so we can arrange a schedule suitable for both of us to enjoy a demonstration of the innovative Wavewalk design.
Whether you are a fisherman, photographer, bird watcher, nature lover, or just want to escape the dry land, your magic boat awaits…
Larry Jarboe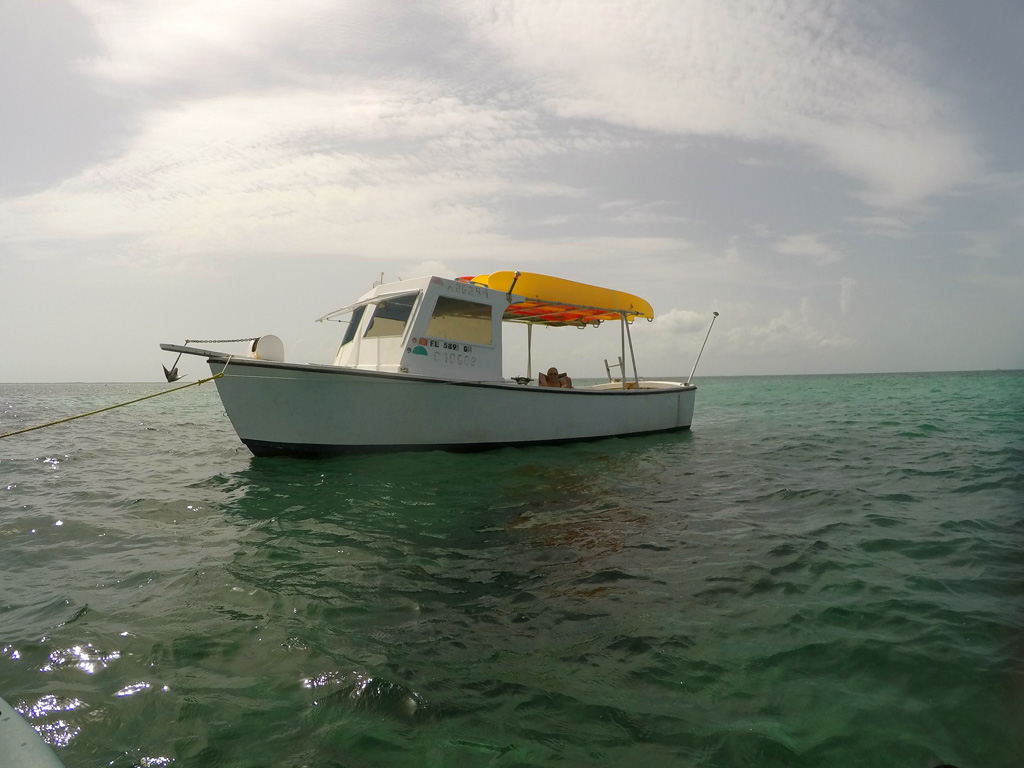 NEW VIDEO –
A RECENT FISHING TRIP IN MANGROVE TUNNELS, WITH MY MOTORIZED WAVEWALK 700 –